Winter is behind us and summer is just around the corner, so to celebrate the start of springtime, we're offering 20% off medical skin needling* – an effective and simple way to treat enlarged pores, pigmentation, sun damage, blackheads, acne scarring, fine lines and wrinkles.
Medical skin needling is one of the few facial therapies suitable for all skin types. It is safe enough to treat the fragile skin around the eyes, mouth and on the neck.
The virtually pain-free procedure is based on the skin's natural ability to repair itself whenever it encounters physical damage. It works by bypassing the epidermis to reach the dermis, where new collagen and elastin are produced.
At Assure Cosmetic Centre, we use a microneedling device called the Mesoestetic® m.pen[pro]. It is gently rolled over the skin to create controlled 'micro-injuries' in the dermis, triggering the healing and repair process. A single microneedle injury would not trigger noticeable collagen formation, but collectively, thousands of minute injuries can produce collagen layers on a scale similar to laser therapies.
Read more about the advantages of medical skin needling over other skin procedures or request a booking for a treatment or a free consultation with an Assure Dermal Therapist.
*Single sessions only, starting from $280 (normally $350). Offer available during September 2019 and treatment must be booked and received during that month. Cannot be used in conjunction with any other offer.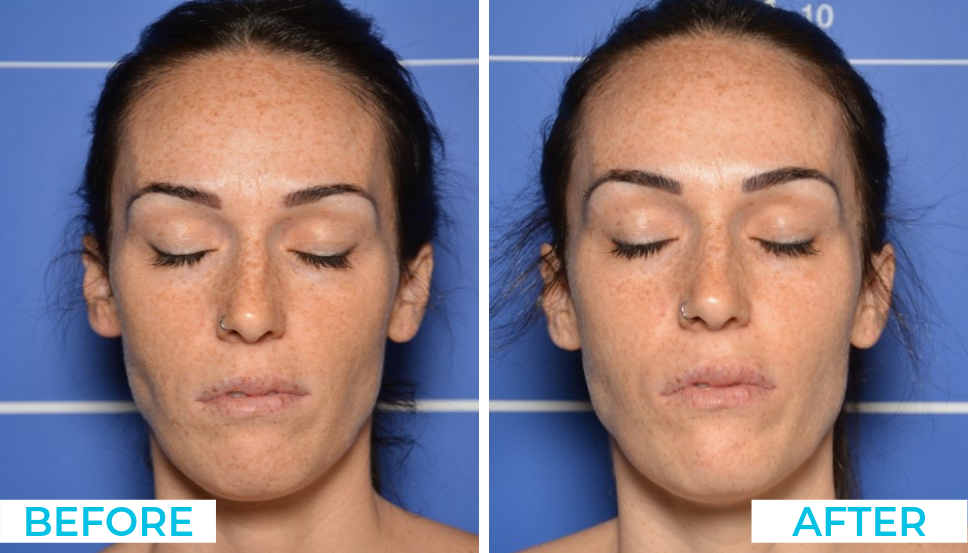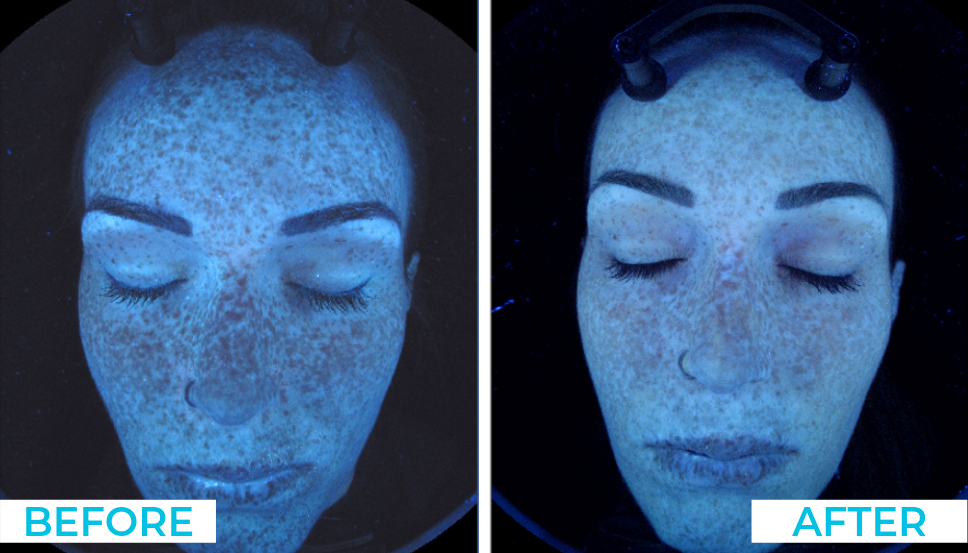 Return to Specials